Discussion Starter
·
#1
·
I recently added a fusible link box from a Discovery on my 93 Classic. I found varying information and everyone seemed to think it was straightforward. It was, but I never found a wiring diagram that really made it easy. So I thought I would post my notes and maybe it will help someone else out.
I photoshopped this together. The V is for wiring colors on the vehicle side. The B is for wiring colors on the new Box side. I also found some wires to be different colors than in my wiring diagrams. I don't claim that this is the right way to do it, rather this is what I did and it's working now for several weeks.
I also ran a 4 awg wire from the battery to the starter. Another 4 awg from the battery to the fusible link box. And a 6awg from the alternator to the fusible link box.
Here's the old wire I removed. This was impending failure.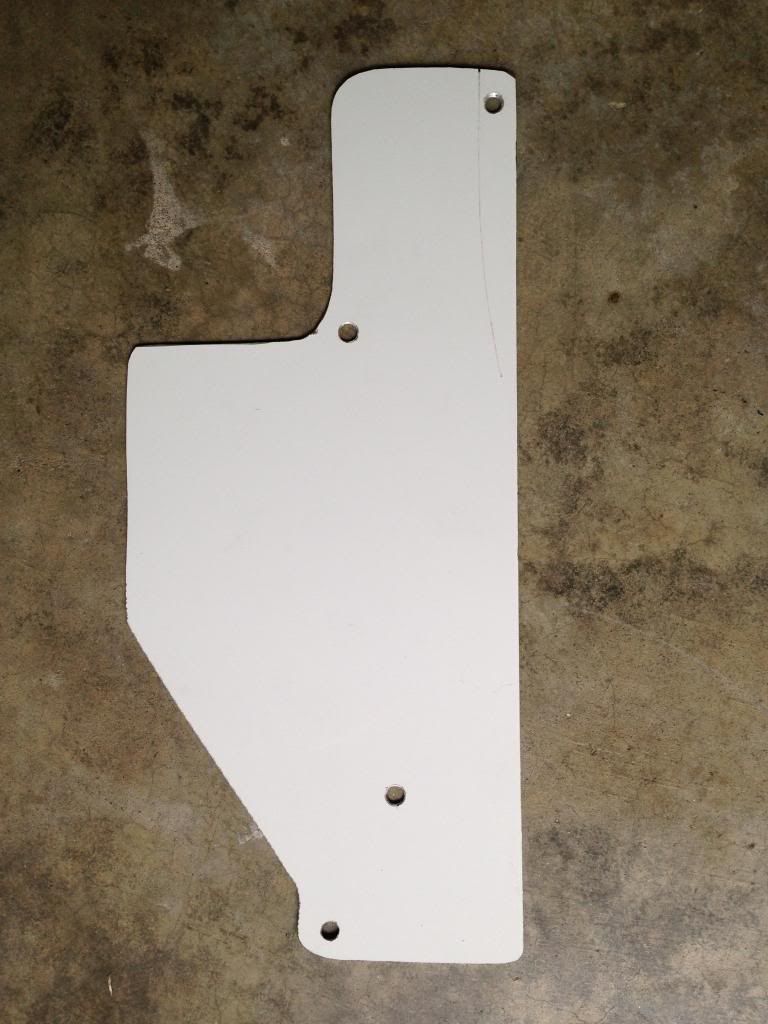 I mounted the box on two brackets made out of scrap aluminum sign material that a friend had laying around. My guess is that a hardware store could supply some metal that is similar. I also bought some insulation material for the starter wire from Summit motorsports. This wire goes down past the exhaust manifold.
Before starting to splice everything, I added a large piece of shrink wrap that I will later shrink if it all continues to prove to be reliable.
Here's the final product.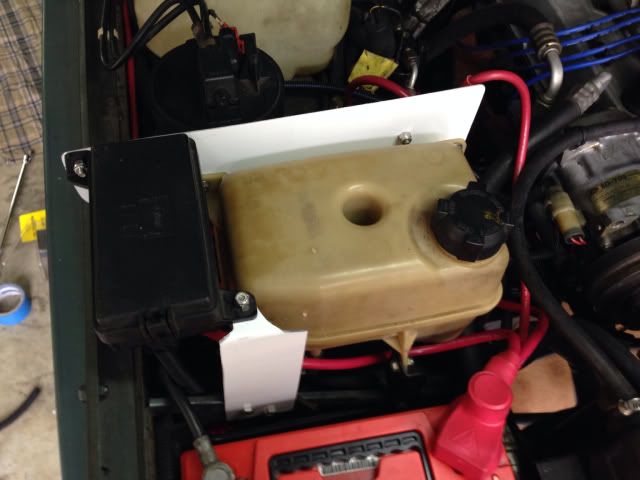 I used a marine terminal for the positive side of the battery. I work with boats, so this wiring was easy to come by, but a visit to West Marine will give you lots of options for doing custom wiring jobs.