Discussion Starter
·
#1
·
I replaced the thermostat in my 99 Disco II, and after replacing it one of the coolant hoses (coming from the bottom of the block back up to the thermostat) is expanding like a balloon. The longer the engine runs, the bigger it gets. Opening the top vent screw releases the air/gas, but it just gets more in there after I close it up again.
Looking for ideas on what could be the problem. It did not have this issue before I changed the thermostat, but it was overheating with the old thermostat (I changed it to try and fix that issue thinking it was stuck).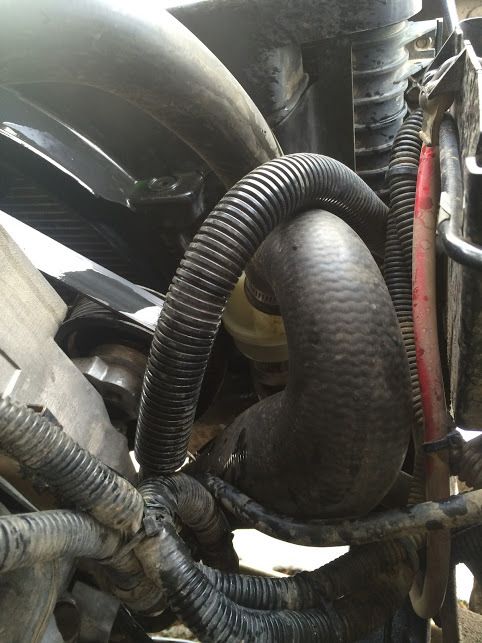 Any help is appreciated.
Thanks,
Derek