Hi Everyone,
I cleaned out my garage and found a lot Discovery 1 parts. Need to get rid of this stuff. All prices are obo. Prices do not include shipping. Some of this stuff is big and would be expensive to ship. Please PM me with questions. Parts are located in central MD.
Thanks!
-Cameron
Re Manufactured Discovery 1 Front Brake Calipers. Missing one bag of pins. Paid $250 a few months ago.
Looking to get $200 for the pair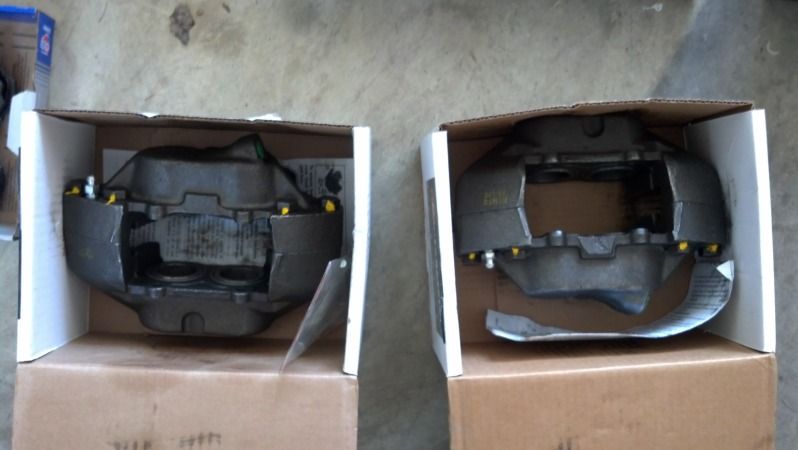 2 front and 2 rear Brand new still in packaging Rotora Brake rotors. I had no idea how much these were new. MSRP says $97 each?
Ill let all 4 go for $200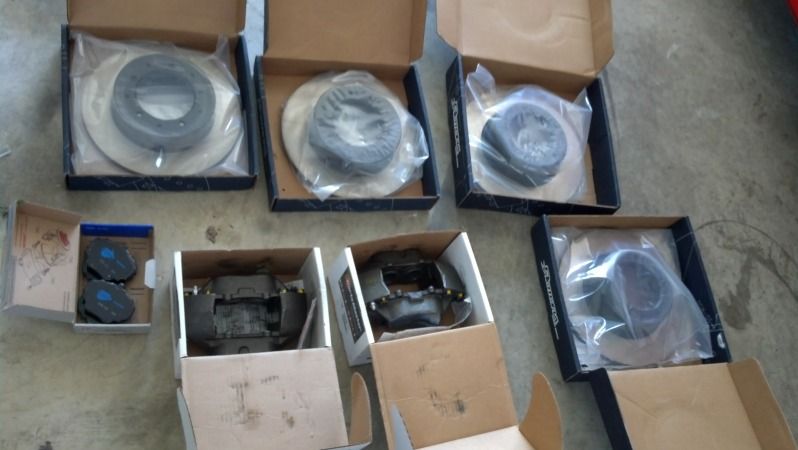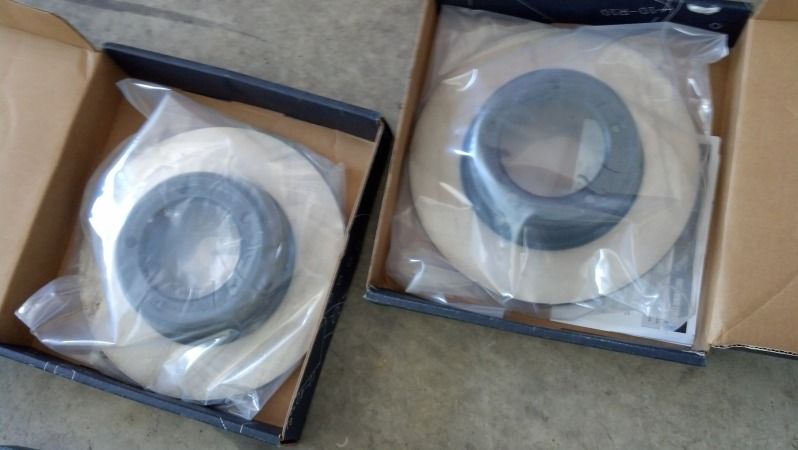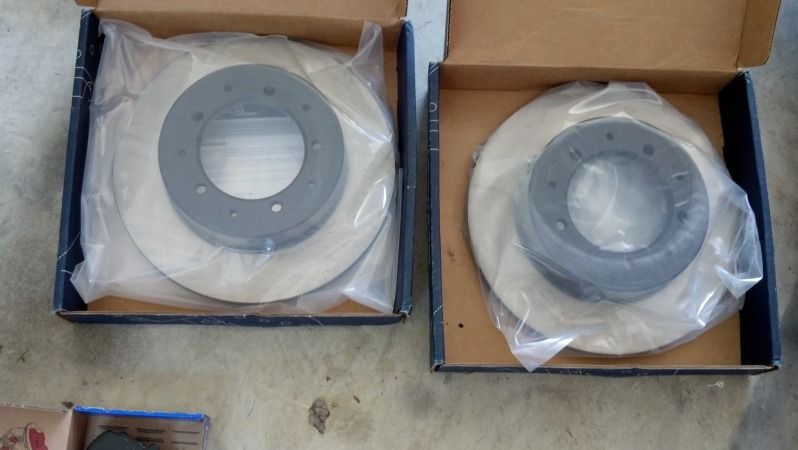 All gaskets needed to do a full brake/wheel bearing job on a D1
SOLD
Rear tailight guards. Heavy steel. No mounting hardware though.
$40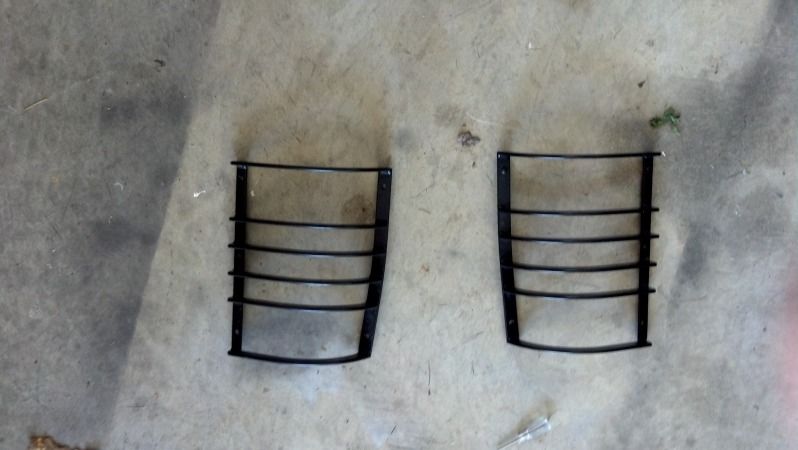 ZF auto transmission filter kit
$20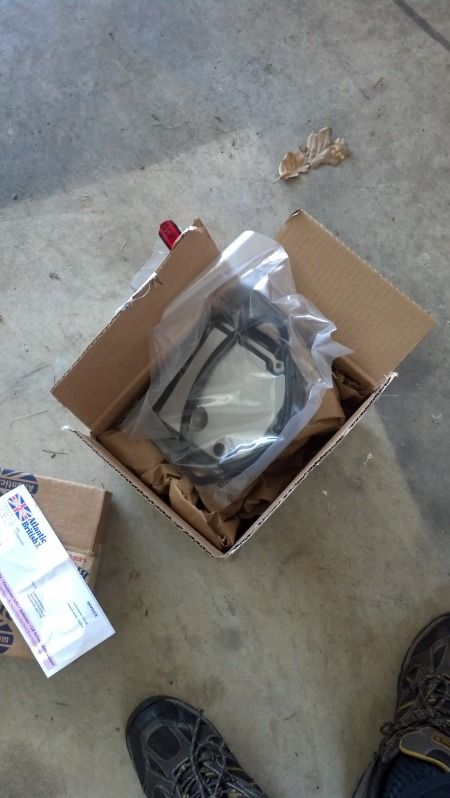 Tan D1 rear jumpseats with pretty much everything including hardware
$100