Discussion Starter
•
#1
•
Another project Ive been working on in my down time at work...
A customer gave me his old Pioneer AVIC D2 radio. I didnt want to sell it, and I wasnt going to put it in the vette, so the Rover got it.
A little cutting here and there, and its in... Almost. I still need to finish the bottom where the ash tray and coin holder is and wire up the back-up camera.
100 times better than the stock radio, and much better than the flip-up screen radios.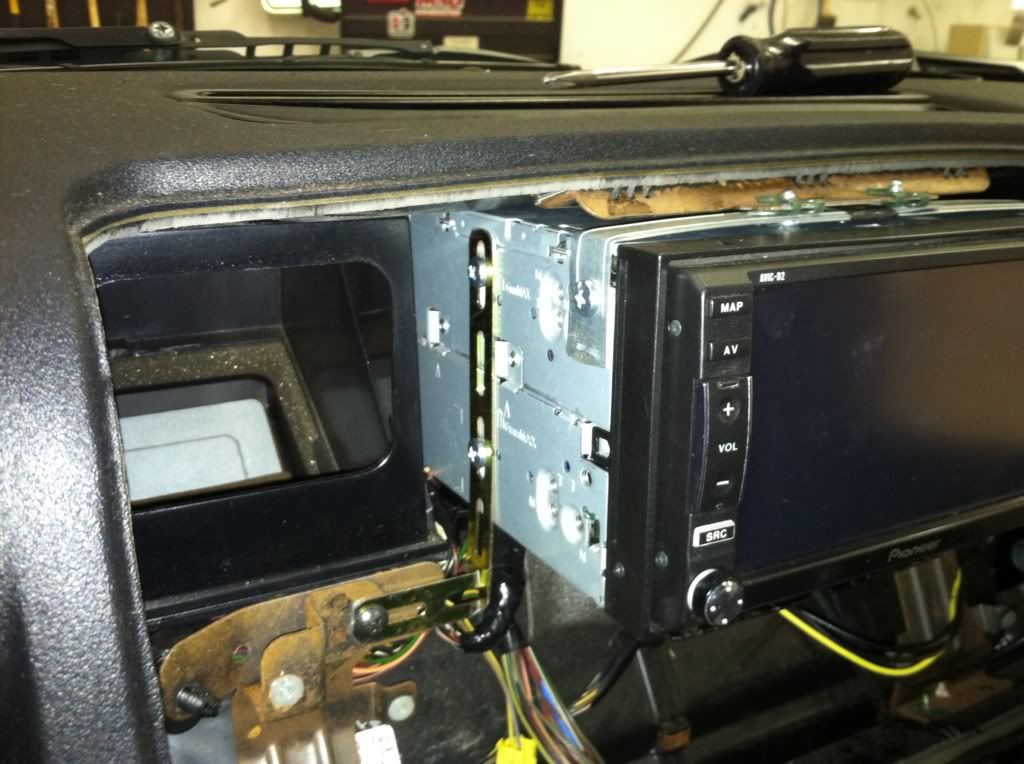 Kind of sh*tty picture but you get the idea