My Discovery was totaled in an accident so I am selling some parts that never got installed.
All parts are new.

Flex Coupling $75 OBO shipped:
Silver Hood Decal $50 OBO Shipped:

Expeditionware Disco2 DOT Front & Rear Brake Hose Kit $100 OBO + Shipping for both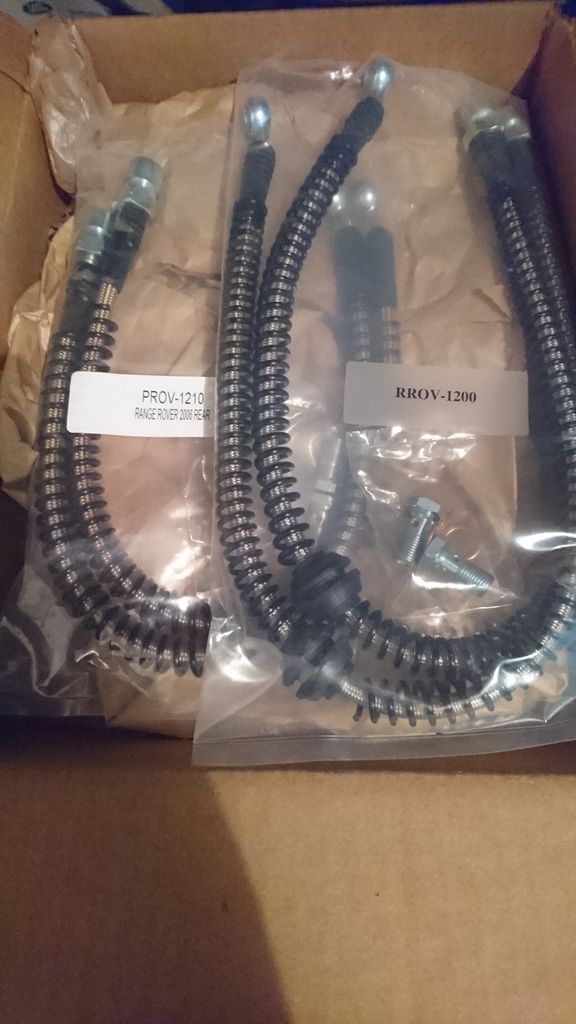 I also have the original front drive shaft if someone was interested in having an extra to rebuild. I don't what it would cost to ship but if you want it just make an offer.