We recently sold our LR3 and moved into an LR4. The parts listed below are now extra and no longer needed. Prices include shipping to the lower 48. I included website info for the parts for details and cost comparison. BP Utah sells parts significantly lower that the dealership to give you a cost comparison. Dealer costs are probably 50% higher to double the costs given on BP Utah's website.
Unfortunately, their website does not provide direct links to individual products, but here is their general site. Their prices...
Roof rails - $345 plus shipping
Cargo Bag - $160 plus shipping
Cargo Cover - $207 plus shipping
I don't frequent this forum very often, so please respond with any questions to
[email protected]
. Thanks guys!
Genuine Land Rover roof rails with 2 replacement keys. May fit other models, buyer to determine fitment. - $200 shipped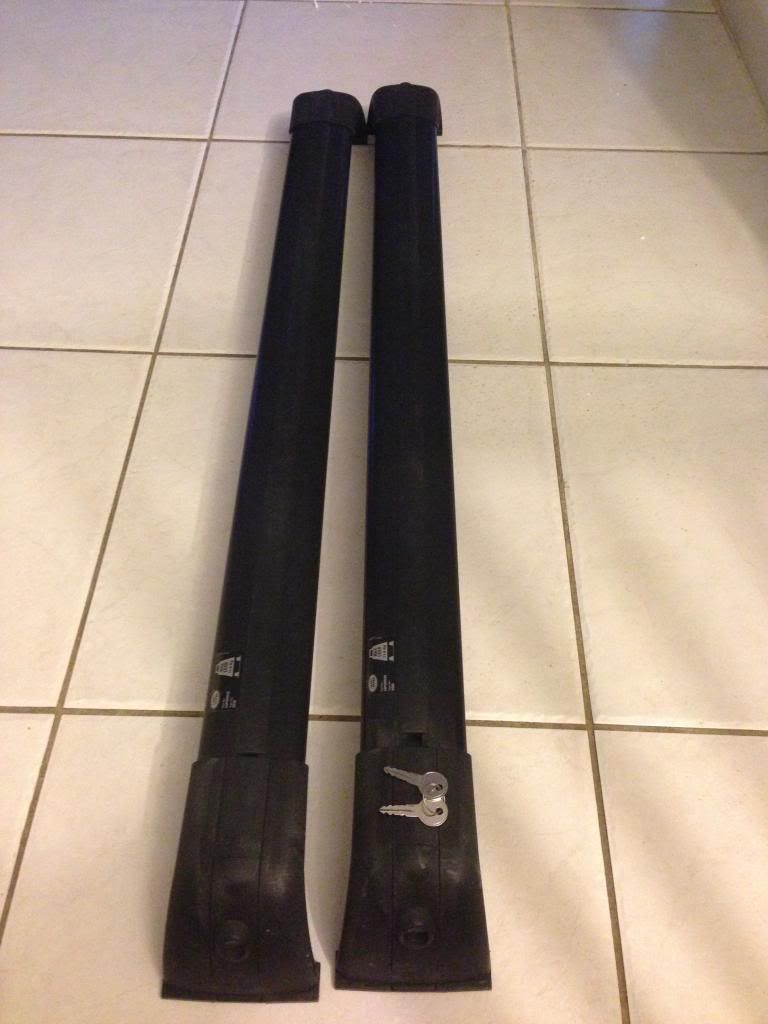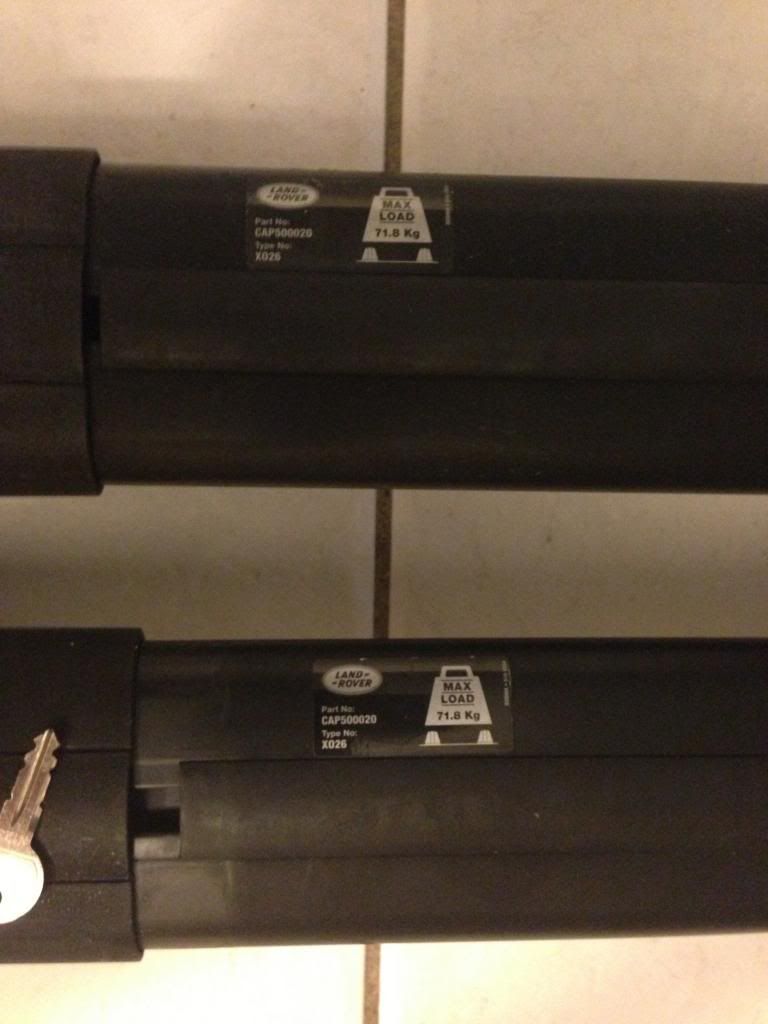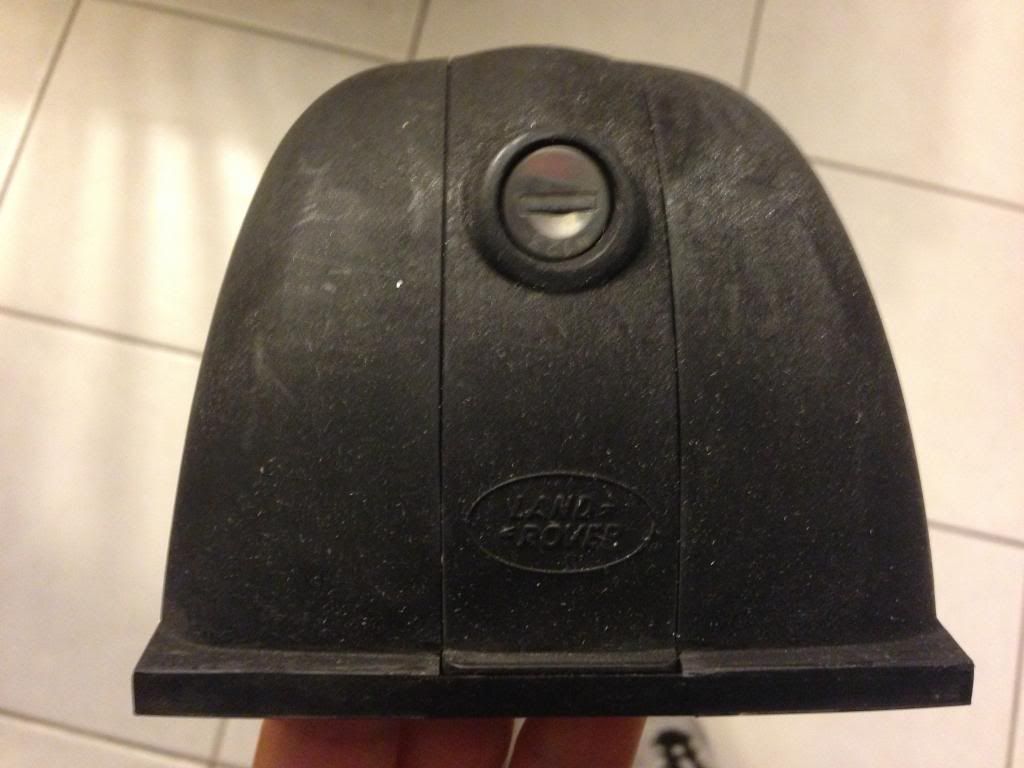 Land Rover cargo bag, used only once - $100 shipped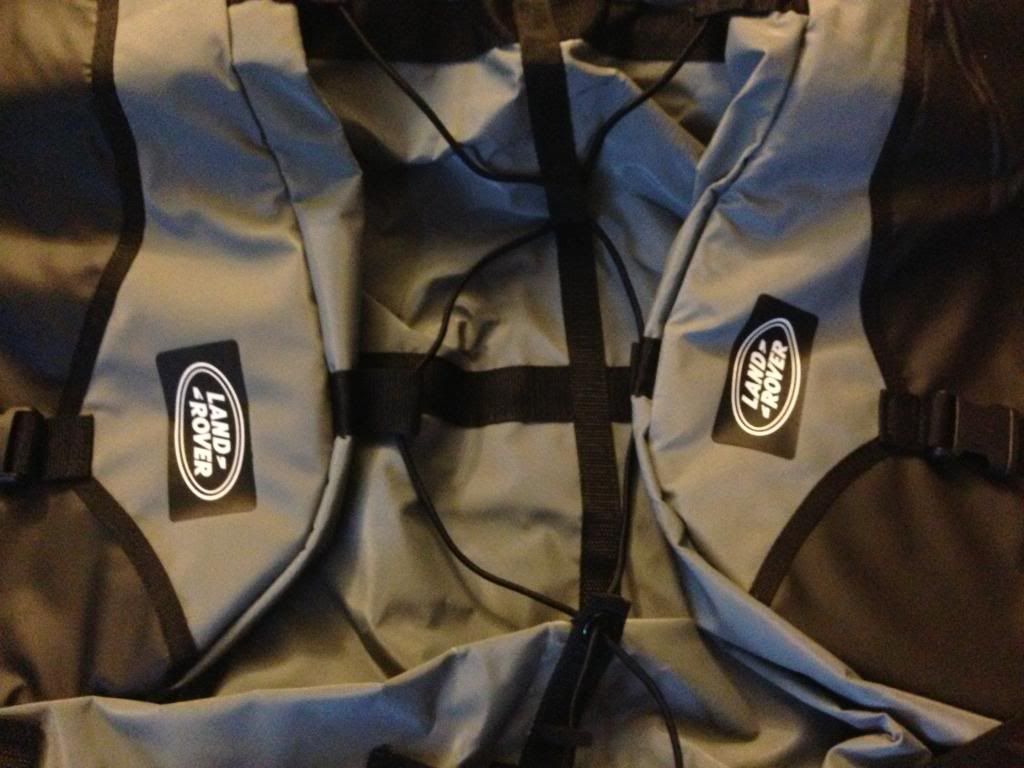 LR3 cargo cover, black for HSE or 7 seat vehicle. Not sure if it fits any other models - $120 shipped