·
Mod. --- I'm watching you
Discussion Starter
·
#1
·
Anyway people have asked me to post up pictures of my Disco but I really didn't have any good ones... I haven't really taken it wheel'n... yet! I do have some good pictures from our latest road trip to Yellowstone National park.
So for now here's a few pictures of it, my family and I: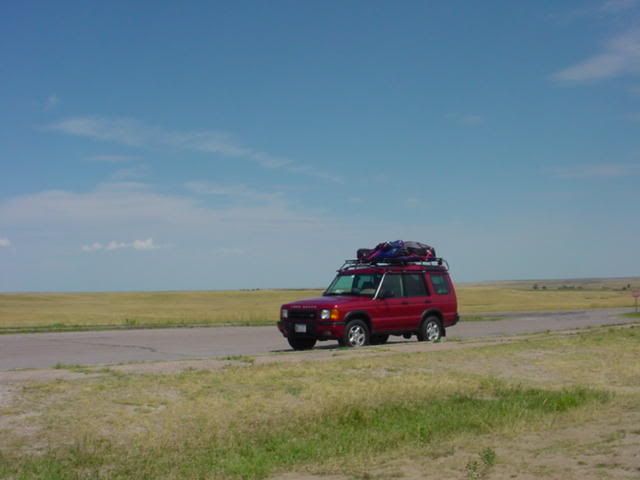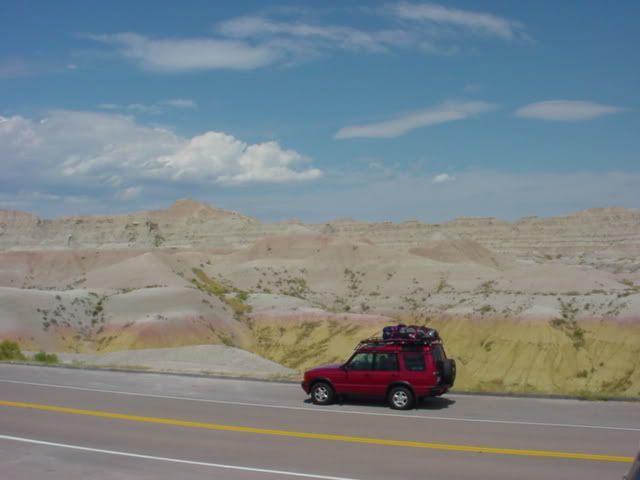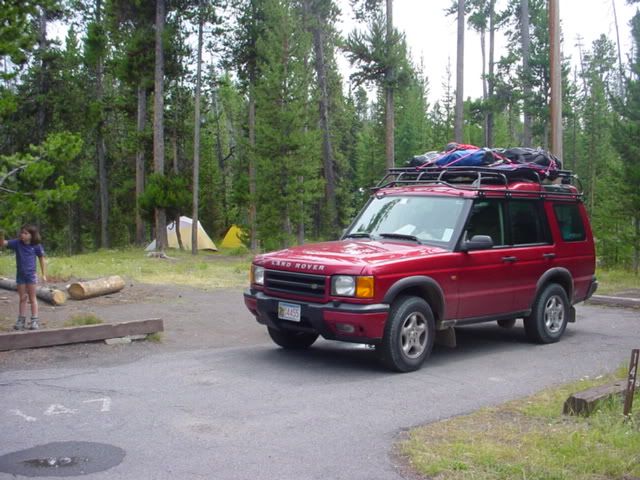 The Family: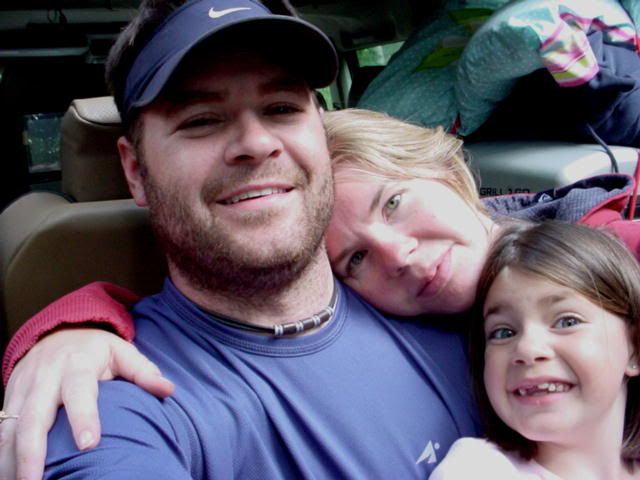 I'm just about 30 :confused (that's kinda odd...) and I'm a Mortgage Broker, a Telecommunication cabling designer and I own Kinetic Autosports with my friend. Kinetic is a start up audio/video system installer, a car tuning, and detailing shop. We're in the process of finding a new shop location so for now I run it out of the house
Anyway that's a little about me.
So lets hear a little about your guys!