How To: LR3 - Replacing the suspension compressor
Since I didn't find this information on the site, I decided to join and create a how to replace the suspension compressor thread. I hope this helps you all if needed in the future. I purchased my vehicle brand new on December 2005, when they first became available. I have not had any problems with it until now, off course, the warranty has expired
After a few days without a soft suspension on the LR3, I decided to bite the bullet and buy a new compressor and install it myself. Total cost $530 (OEM compressor) and about 1.5 hours of my time.
Land Rover wanted $900 (retail) for the compressor and about 2 hours of labor @ $125 an hour + diagnostics, tax, shop supplies, etc..etc....... Bottom line, the job would have cost me about $1300 - $1400.
Tools needed: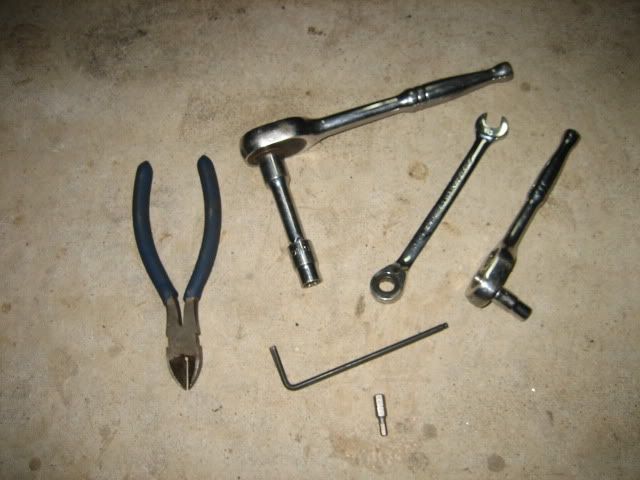 Part # LR015303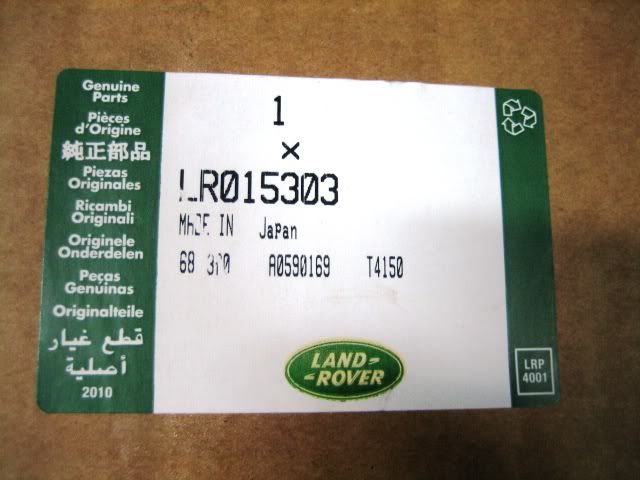 Here is how it's done.
The compressor is located in front of the rear drivers side tire next to the outer portion of the frame.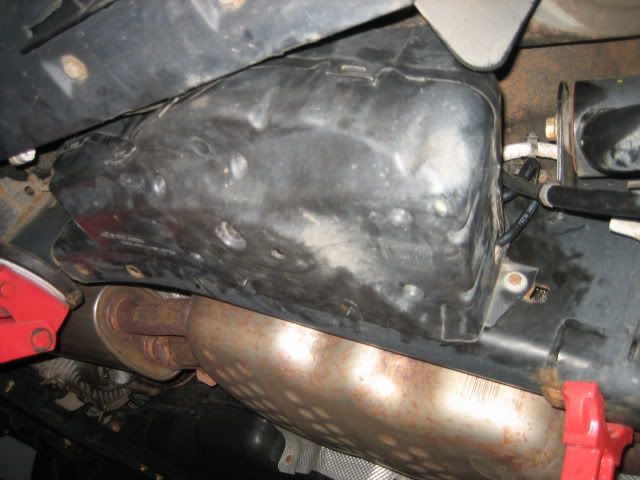 The first thing to do is to disconnect the battery, so that all electronic components don't kick in do to the auto leveling system.
Next, you will need to remove 3 screws that hold the compressor and remove the 3 air lines that are connected to the compressor. You will also need to remove two plugs that power up the compressor and transmit the signal to the computer.
*** The trick to removing the air lines is to hold the base plate flushed against the compressor while you pull on the air line.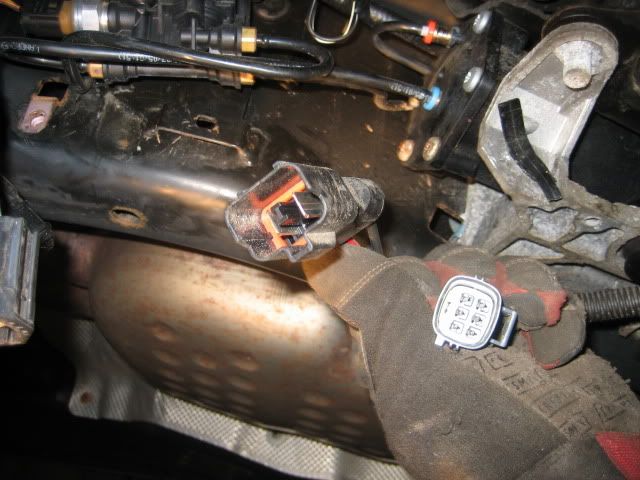 Once that portion has been done, you will need to remove the 3 bolts that hold the compressor in place (2 on the bottom and one on top).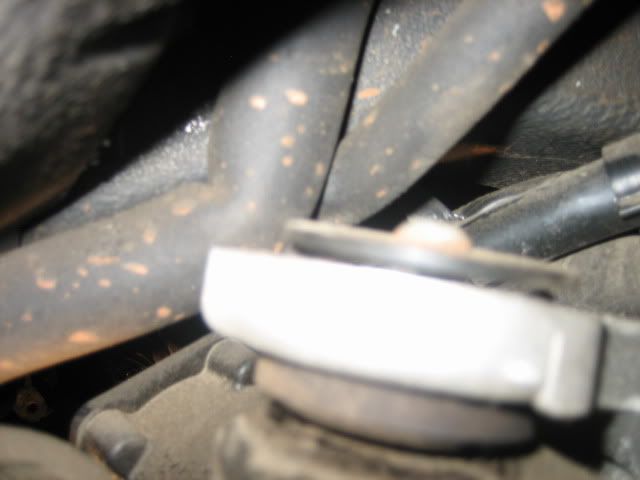 Now you can remove the old compressor and install the new one in the reversed order.
New compressor installed.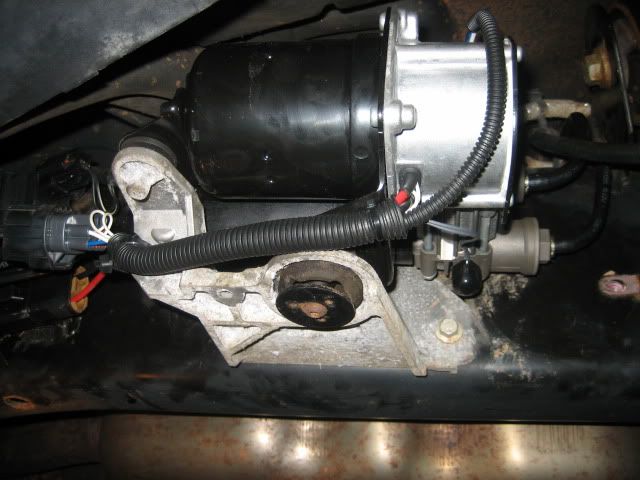 No errors on the dash....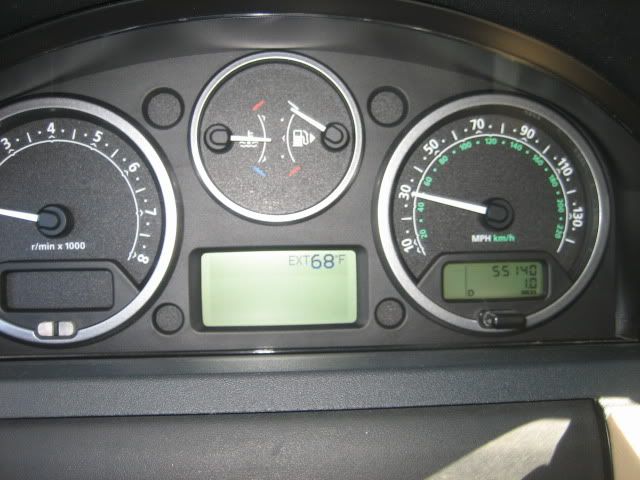 Note the icon showing the suspension at full height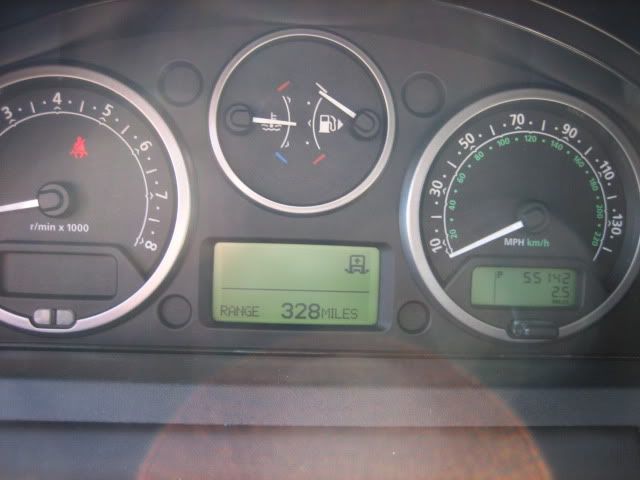 I hope this helps.....