Discussion Starter
·
#1
·
In about 2 weeks, I've got one HELL of a service to perform on "El Capitan". If you remember seeing my post of the things I had to do within two months, I decided to wait and just do it ALL in one weekend...
Things I'll be doing:
1) Changing Oil / Filter - will be using Mobil 1 and KN filter.
2) New P4 spark plugs with Magnecor 8mm wires
3) Draining and refilling Trans. and Diffs with Mobil 1 fluids
4) CV Joint replacement and refilling swivels with a 50/50 mix of LR Grease and oil
5) DBA Front Rotors with Kevlar pads.
6) Applying my new blackout from Chris Hyde
Finally, I'd like to take care of the leaks displayed below. Any help with how to do the job, or how to improve the method of the obvious job, would be grealy appreciated.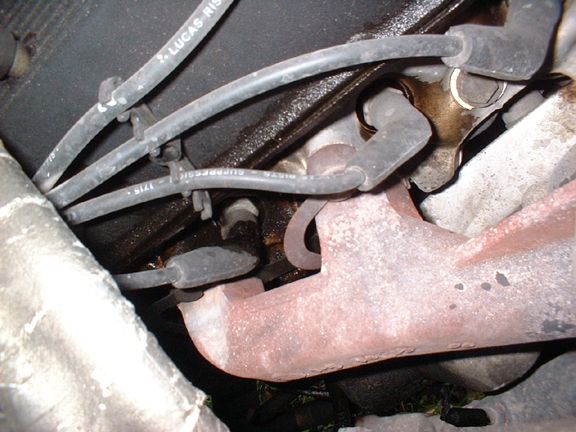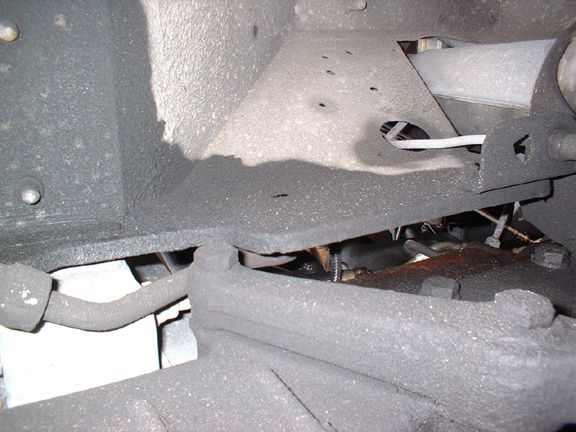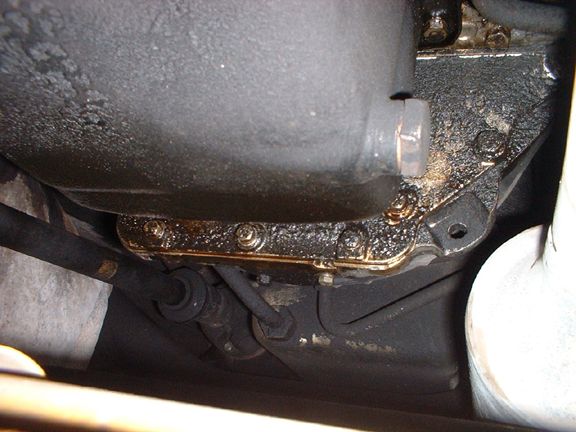 Are these simple gasket changes, tightening of the bolts, and replacement of any hoses, or is there more to it?
Also, the the splines on the shaft that comes out of the steering box suppose to show like this...