Well guys, I finally uploaded and resized some of the pics from last weekend's campout at Jonatha Dickinson Park in Jupiter, Florida.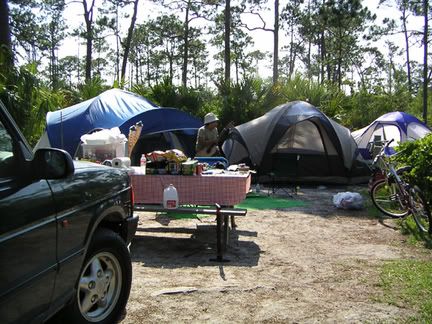 This is our campsite, my tent is on the far right.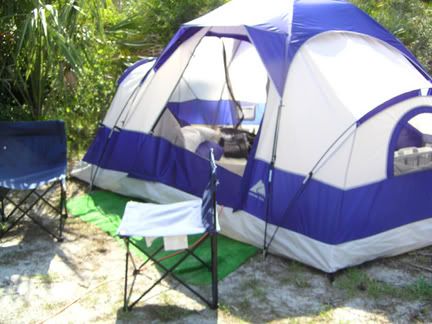 Got this thing, with 2 chairs, a cooler, 4 cup sleeves, and 4 sleeping bags for $88 in Walmart, gotta love it!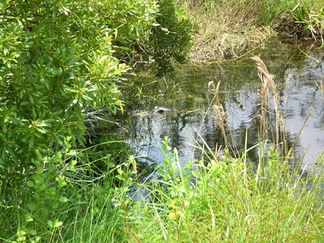 Some of our neighbors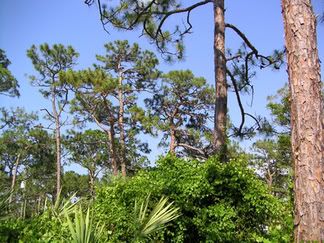 In Building-infested Miami, you dont get to see much of this...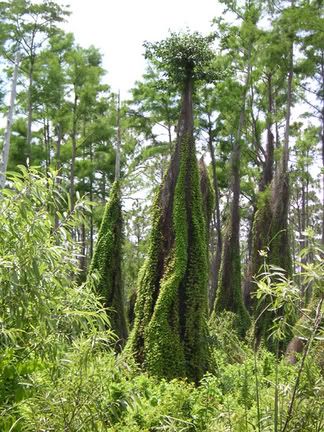 ...ESPECIALLY not this!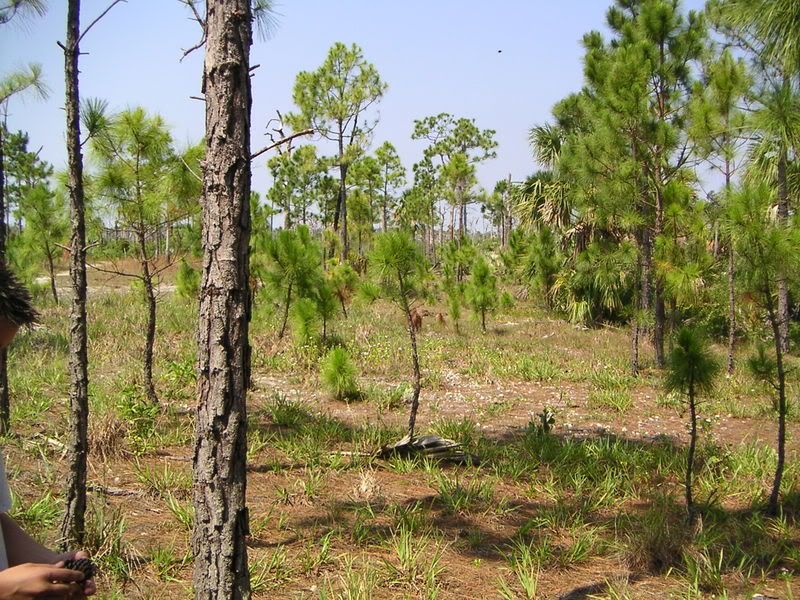 I think this was the flatest portion of the 12-mile Expert bike trail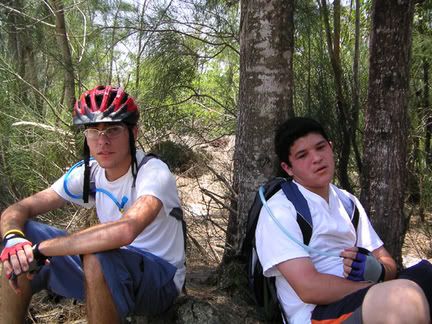 Me on the left, and my younger buddy Billy on the right about to pass out in 92 degree Florida heat...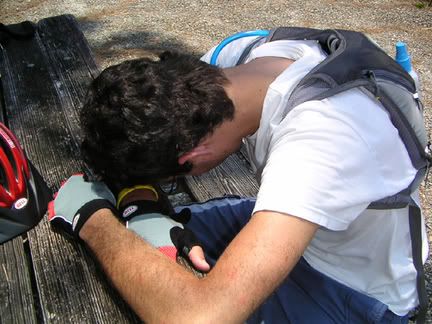 The heat got to me too, I ended up becomming severely dehidrated and had to be carried back to camp on the back of a fellow camper's truck after throwin myself on the side of the road and getting a full-body cramp :shifty: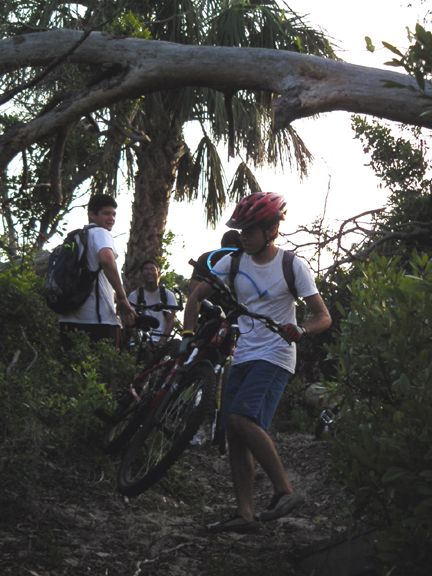 Later though, I regained energy and went back to the trail, in the back you can see Billy also made it. We went into some of the closed off trails that were badly damaged by the 4 Hurricanes last summer. Here I'm setting up for a short downhill ride with a steep exit...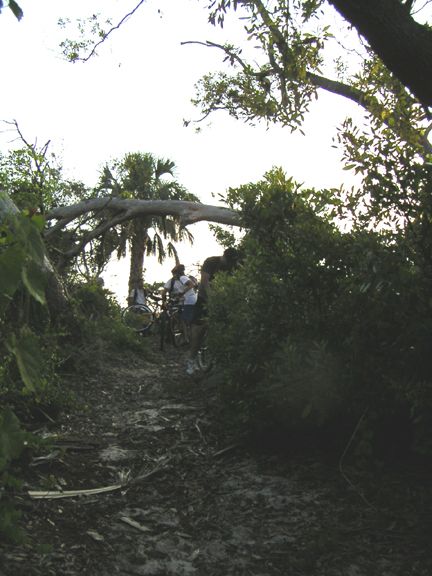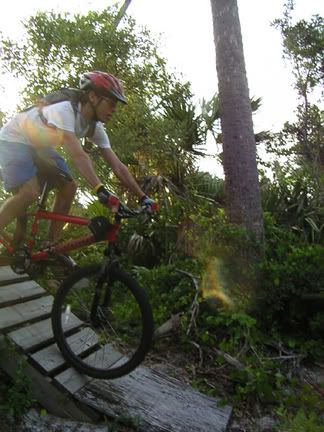 Steep Exit :buttrock: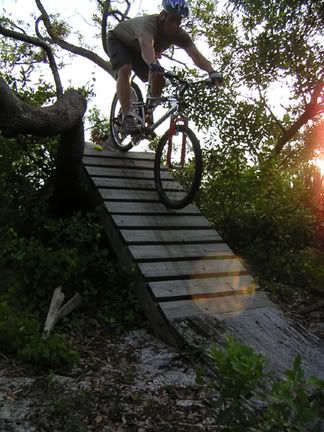 My friend Chang :buttrock: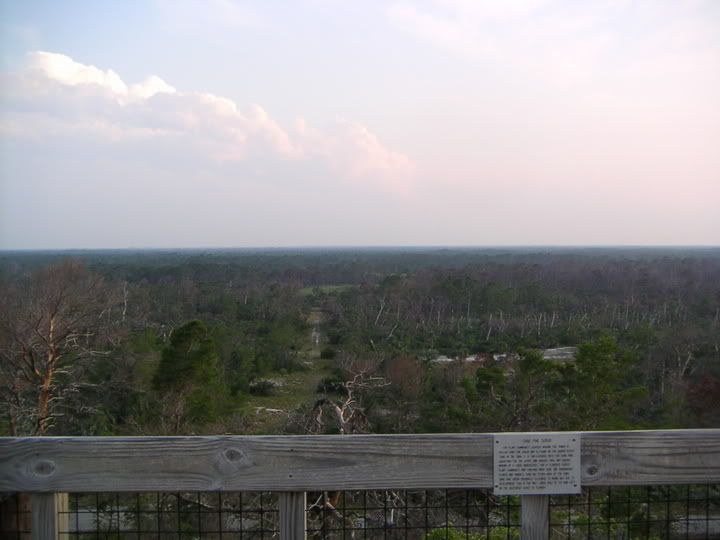 Some trail I spotted from the observation tower, didnt get to wheel it though, didnt look like much of anything anyway
Damn flat-ass Florida!
Ending the day on a positive note
My buddy billy fell off one of the many foot-wide bridges that send riders over Cypress trees. For those who know, cypress leaves SUCK, and the exposed pine-apple looking roots suck just as bad, well, Billy caught them on his way down...
WARNING!
bad
cut