Moving to a new house and don't want to haul this stuff and store it for another 4 years.
I'm not going to go thru the hassle of figuring out shipping costs for each thing so it's likely going to go into an appropriate sized flat rate box, so plan accordingly for shipping cost.
Also, you'll likely get a much faster response by email -
[email protected]
So here is what I have:
Bag of 6 body mounts- new - SOLD
Engine mounts - pair new - SOLD
Lower steering joint - new - $10 + ship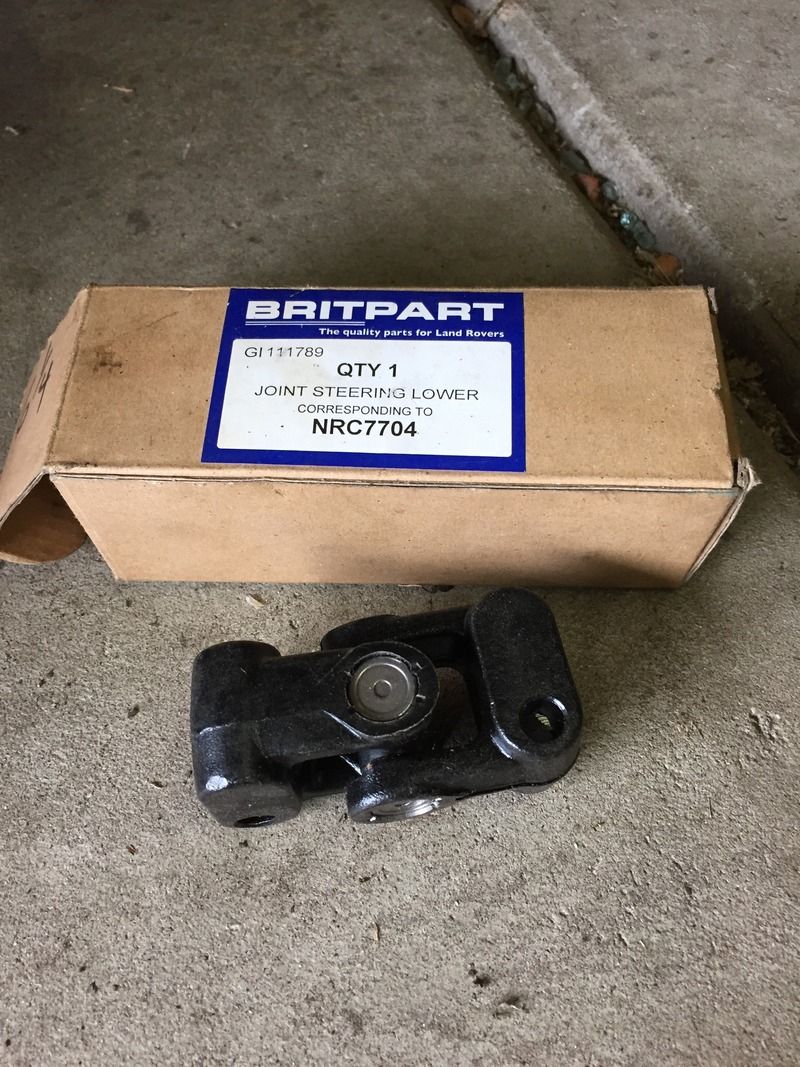 ABS pump - came out of running truck a few years ago. Worked but made a slight crackling whine. roll the dice if you want - Free, just pay the shipping.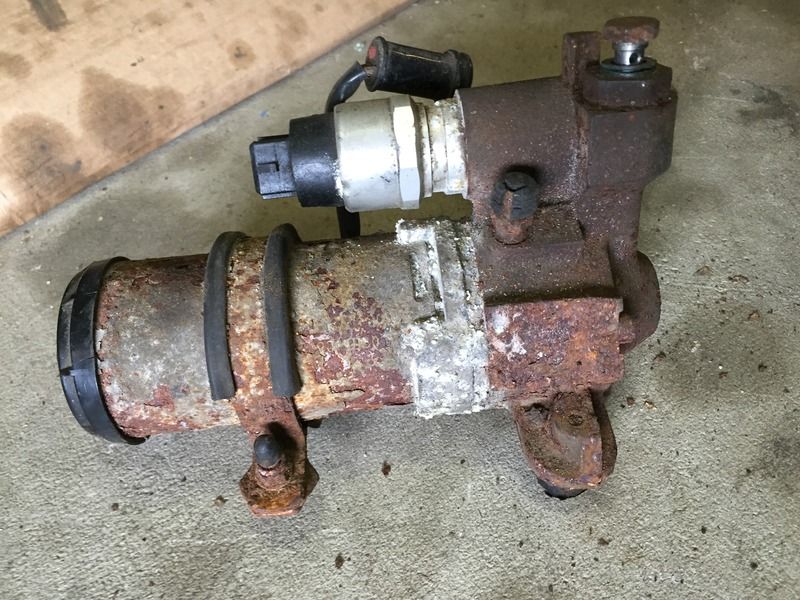 Pitman are ball joint repair kit. - new - $10 + ship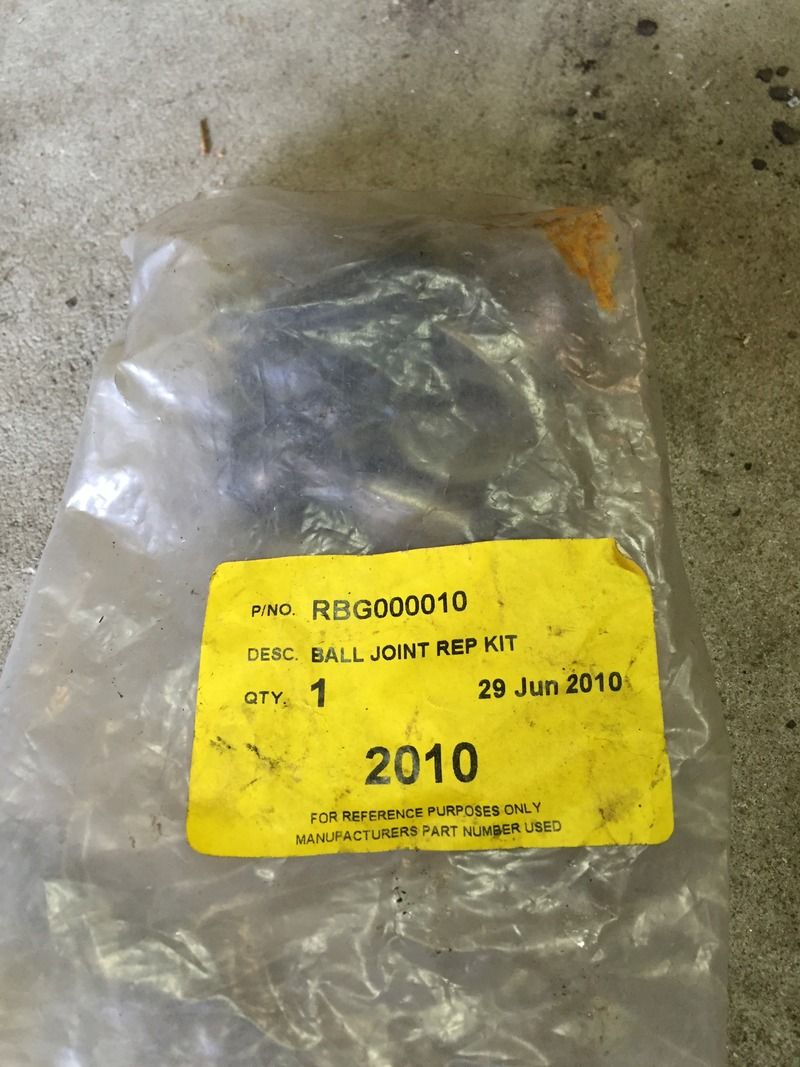 4 bolt differential flange - comes with spacers and castle nut - $15 + ship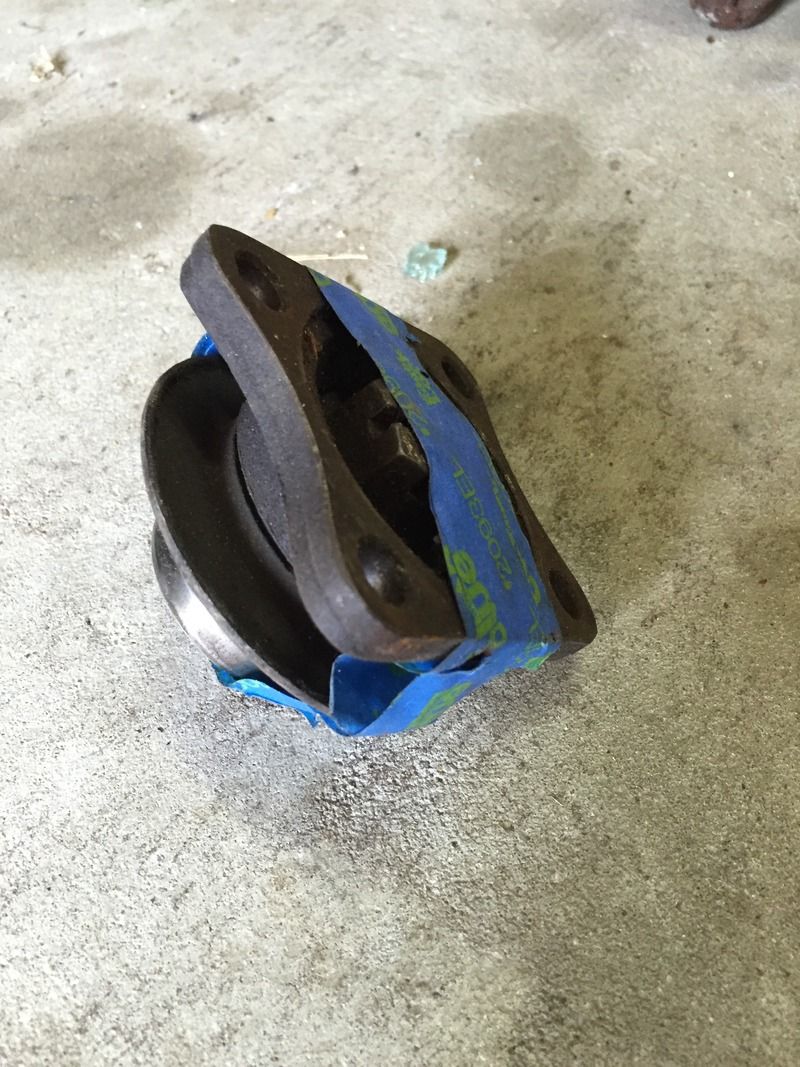 Distributor - came out of running truck. Cam gear in decent shape. SOLD
Non-Abs brake booster and master cylinder - came from truck that stopped good. Been sitting for a few years so rubber may be rotten internally. Use at own risk. Also have peddle assembly that it works with. Free- will probably have to ship in multiple boxes. Will part out. Take what you want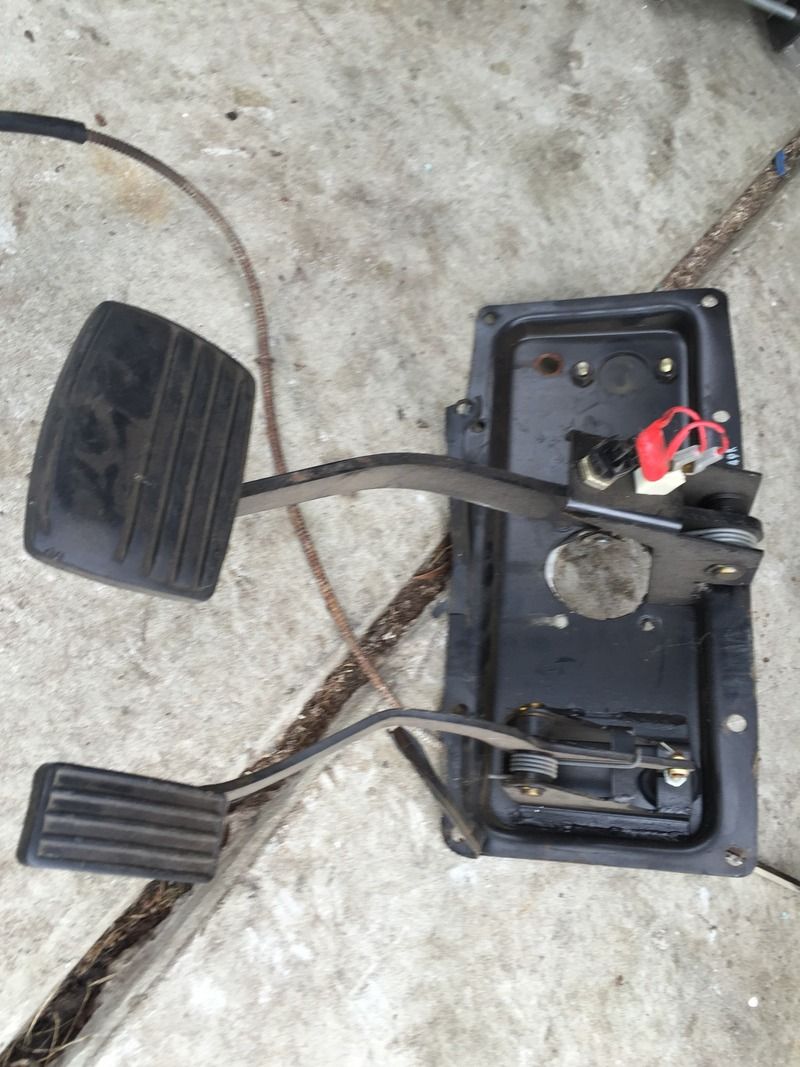 Radiator - Pre 95 fitment - Was recored and then used for about 1.5 years and 15,000 miles before pulled. Should have some good life left $50 + ship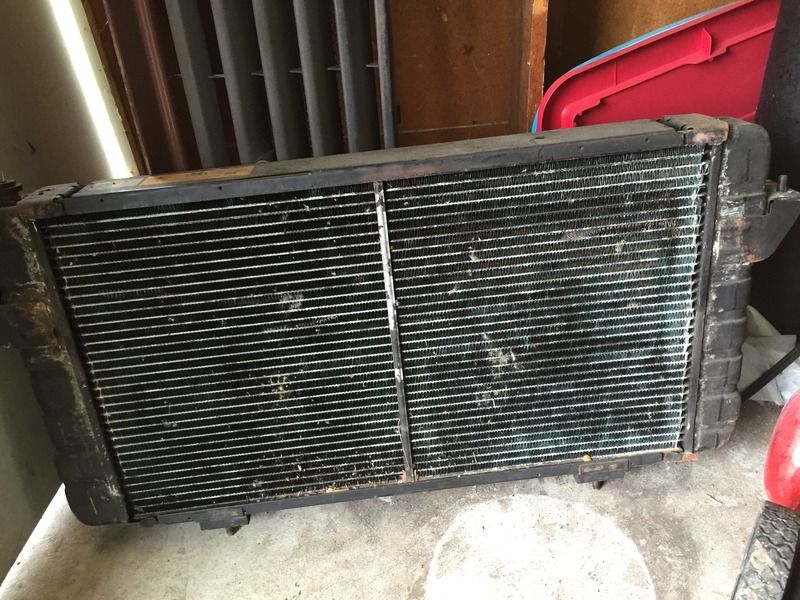 I feel like these prices are cheap, but if you don't like it send me an offer. Rather see the stuff used than just throw it out.