Discussion Starter
·
#1
·
Just received the VR gasket kit for my '04. Not recognizing a few of the pieces.
OK a bunch of them...
Eight of these- about an inch OD...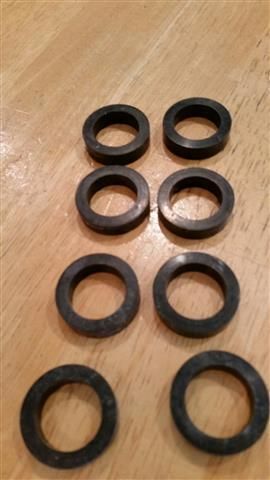 And eight of these- about 3/8" OD...
Two of these grommets...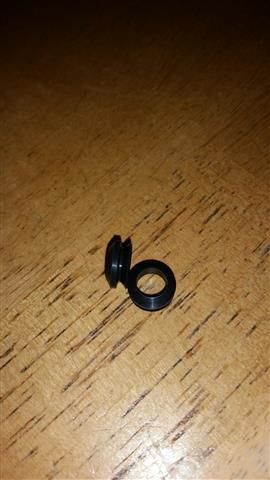 About 2" OD...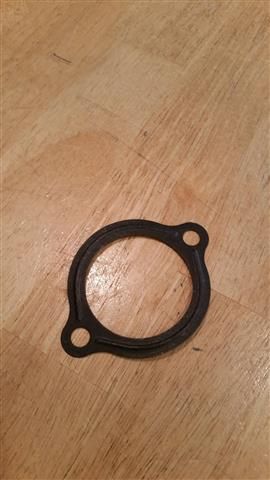 Oil filler cap? If so, is the second one for the neck attachment at the cover that leaks like a sieve yet is hopelessly stuck to the VC?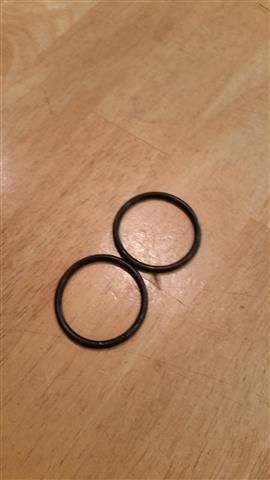 Three copper, one aluminum ring, 1" & 1/2"...
Didn't see these when it was coming apart...
Aaahh, the joys of being a first time Rover owner
All leads appreciated!