Doing a partial part out of my GDE. It has been my daily driver up to this point. Everything still works (except the cruise control, AC, and rear window electric lock). Most things are still in the truck at this point and I'll pull it when you buy it.... so things might take a day or two to ship out.
Located in Grand Rapids, MI 49504
I'm parting it out because the heater core sprung a leak and the body is too rough of shape to justify pouring more money into it. My plan is to gut it and use the body and frame as a start to a full blown trail truck.
So, here are the goodies
SOLD SOLD SOLD - - - 3.9 Engine - was out of an '89 RRC.
VW 120 Amp alternator. about a year old. Comes with bosch pigtail, bracket, pulley, and belt)
$150 Shipped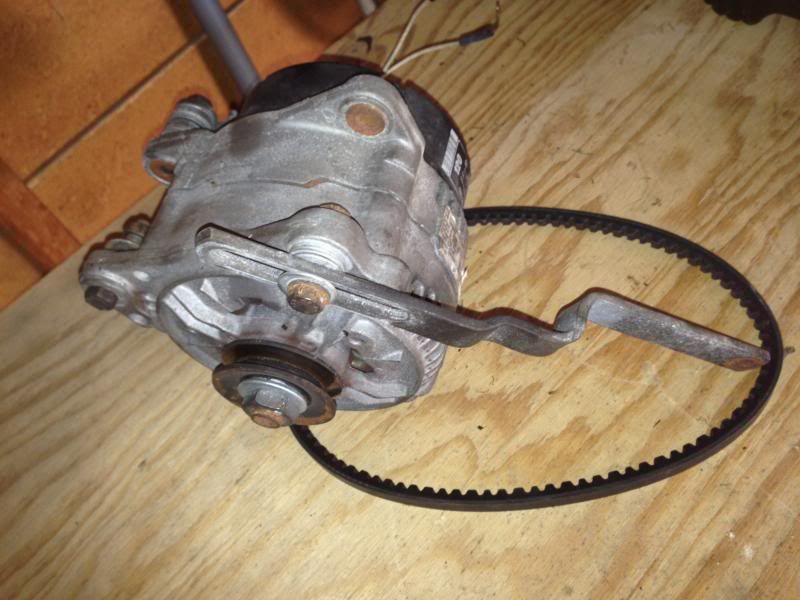 ABS pump - Makes a little noise but still runs and works - came off the truck that was my daily driver
$200 shipped -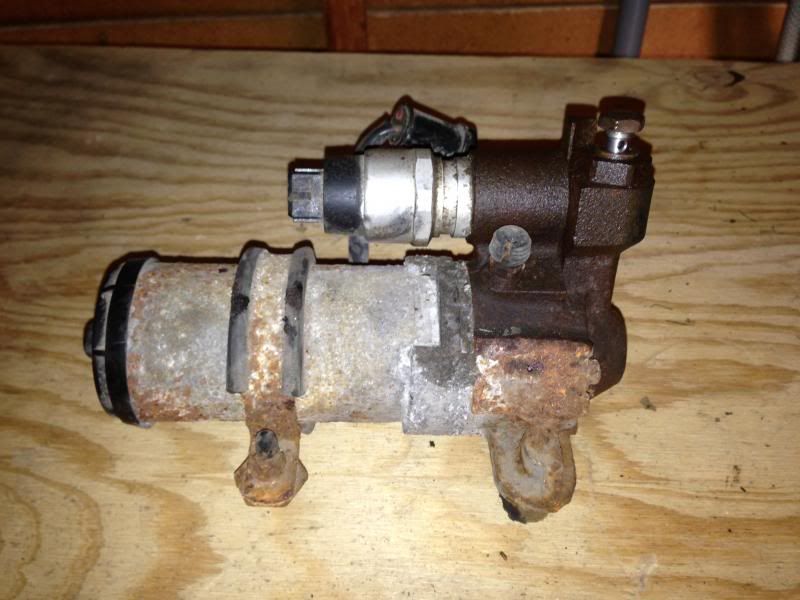 ABS pump - its a spare i've had in my tool box for a few years. Came off a 95 LWB. It ran when I hooked it to a battery and the truck it came off of was super clean, so I assume its actually in better condition that the one above.
$350 shipped -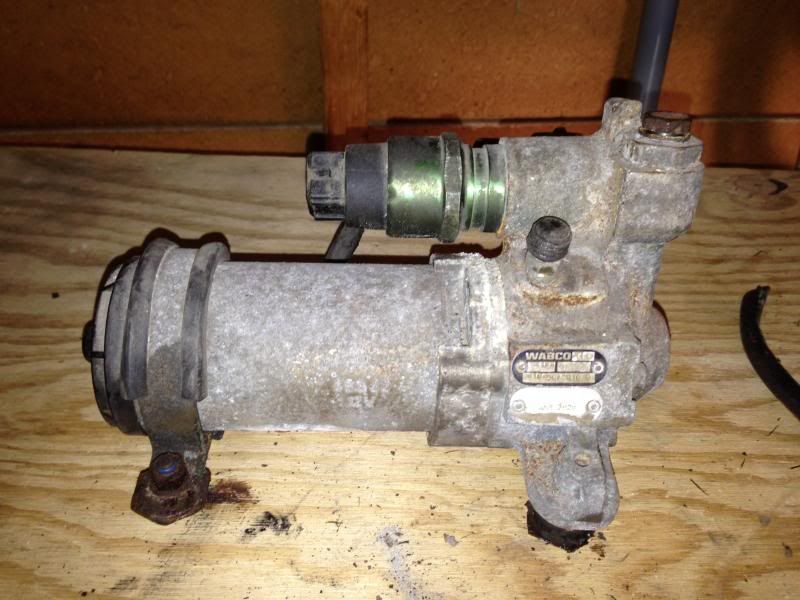 Radiator - Recored about 2 years ago. good condition. less than 20k on it.
$150 Shipped
also have, an early RRC Fuel pump (for metal gas tank) - was replaced about a year ago. is in good working order
$50 shipped
SOLD Rear Window and Frame - Aluminum frame.
SOLD SOLD SOLD
SOLD Custom made rear Bumper -
SOLD SOLD SOLD.
SOLD Tail light guards -
SOLD SOLD SOLD
Axles and diffs. - i have 2 complete sets of 24 spline axels. (1 in the truck and 1 set as spares) and 4 good CV joints.
$150 a complete axel set with CV's. Shipped.
Diffs -
$50 ea. plus shipping
PENDING -
Transmission. 200k on it, in the truck,
PENDING -
All the window motors and door locks still work.
Shoot me an offer any of that stuff.
This is about all the good usable stuff. Truck is complete, so if there is anything else you are looking for, just ask.
If you don't like the price, make a reasonable offer.
Email will probably be the quickest way to get me to respond. - - - Email -
[email protected]