Along with etrnly, I am grateful for all your posts as I've had some knowledgable friends give me the same diagnose. I know for a fact that my Valve Cover gaskets have gone towards the rear of the engine, like MuddyOval has specified. I also know my oil pan gasket can be gone as well. This is what the underside of my engine looks like...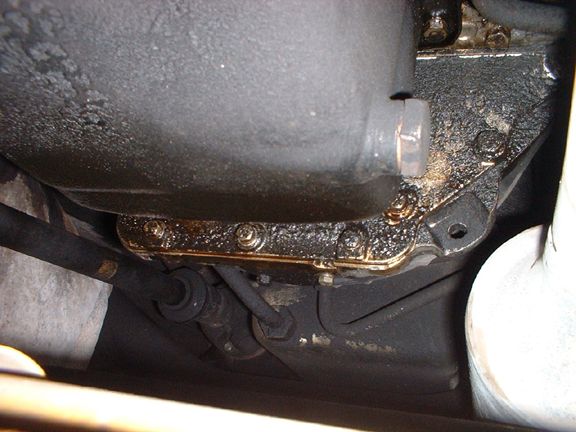 If you notice, the rear of the pan still has somewhat fresh oil on it in that image. Here's more evidence that this is indeed is due to bad valve cover gaskets...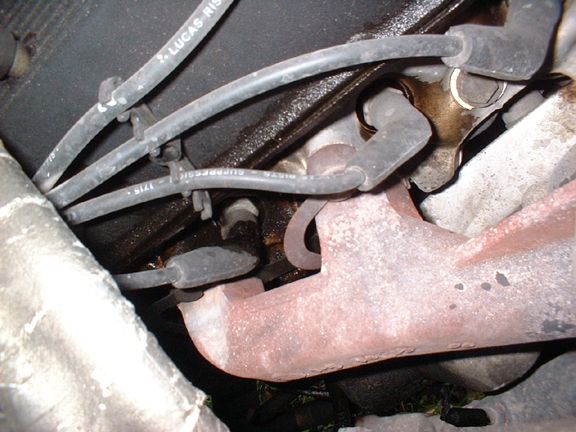 I still ask myself though,
what is the condition of my rear main seal?