I have 235 85 16's BFG AT's...... I love them..... They have never failed me in snow........ When it gets deep however (anything above 12") for long periods(over a mile) My friend does better with his 33 X12.5 BFG MT's....... But it depends what you want in a tire, On snow covered roads, plowed roads, and not deep snow I do far better......... I have chains as backup ifneeded, but I yet to use them...........
My tires cut into the snow where he floats, I prefer the cut because I can turn when wanted more often!!!
Here is my truck with the AT's in Snow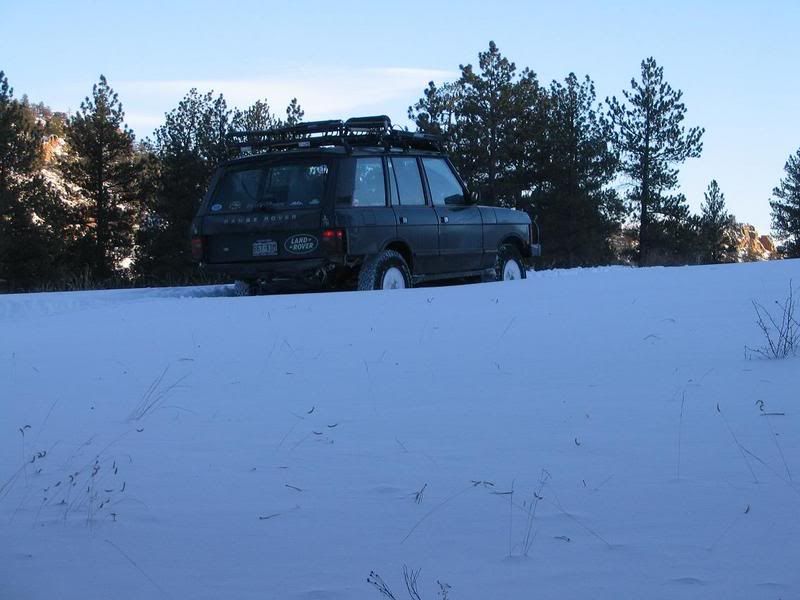 Here is both of us!!!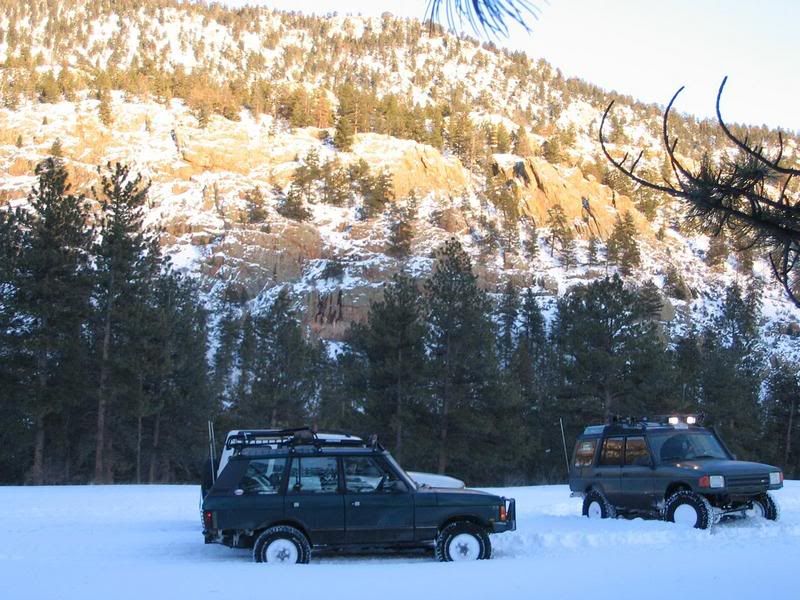 Here is his..