Discussion Starter
•
#1
•
I had a throttle body heater leak and found this high quality unit online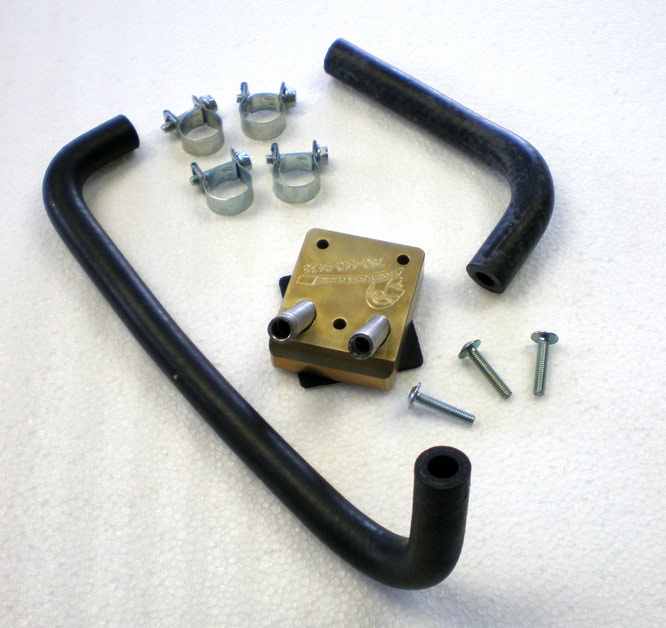 Heavy Duty replacement for the weak LR original throttle body that fails repeatedly for Discovery2, P38 Range Rover and Defender K series engine.
I installed this and it's really solid looking. If anyone knows of an equal or better replacement feel free to post a link. This was the best I found.. and looks really solid. It comes with a silicone gasket, clips, and new hoses.
Total cost with shipping and taxes was $120.00 - but the unit is supposed to be good for life.